First Impressions
Ever since the beginning of the coronavirus pandemic, I've been striving to reach a more minimalist lifestyle, in all its aspects, including photo and lighting gear. Hence, with that in mind, I've been revisiting my gear and gear options and needs, selling and trading in old gear for a new one.
Why? There are several reasons why:
space, which is limited
unused gear (because of COVID) collecting dust
reconsidering what I REALLY need and what REALLY makes sense for me, as gear, right now
Hence, this past December I decided to revisit my photo gear yet again (I know!), eliminate redundant gear, and replace it/trade it in for new gear.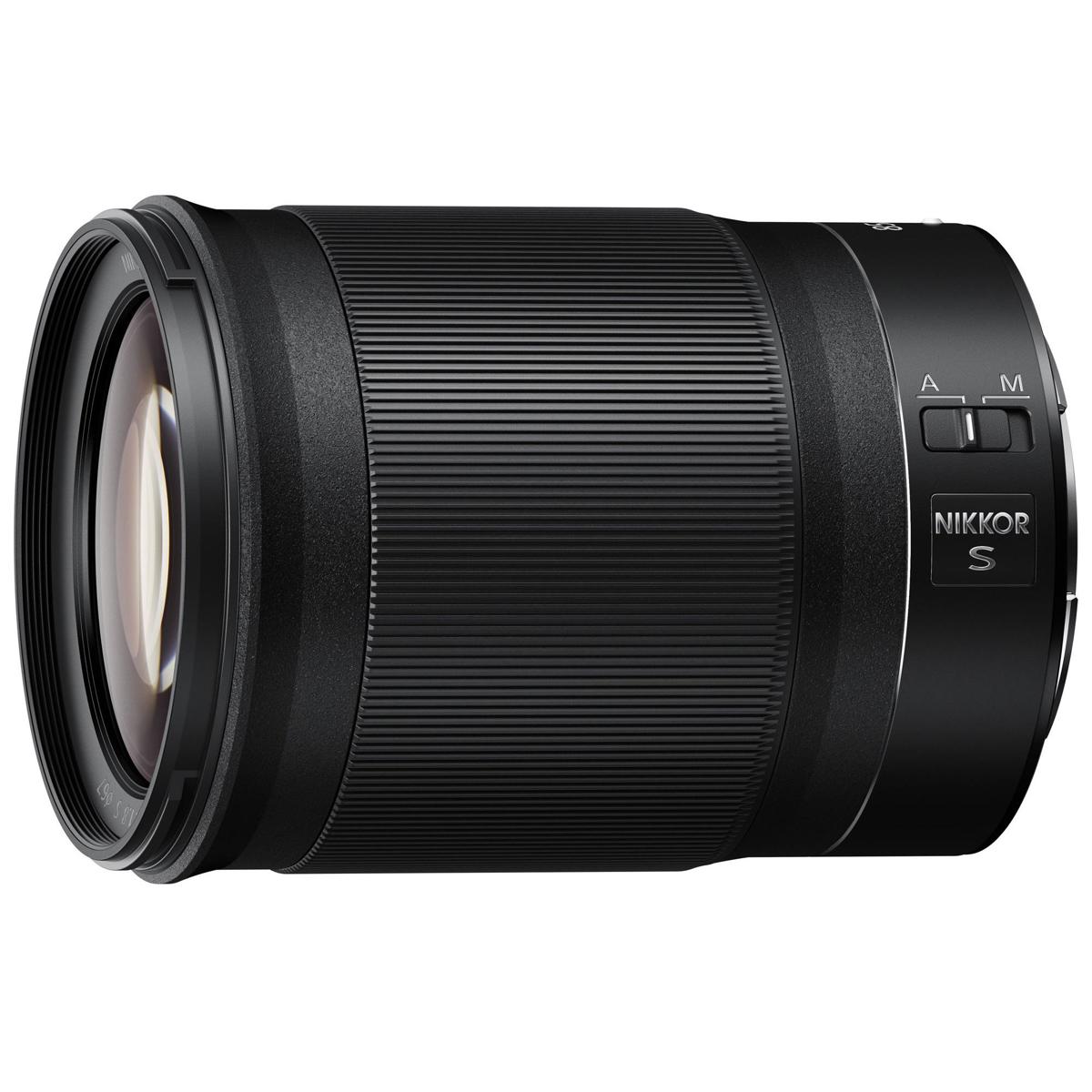 Here's what I did and where I am as of right now, regarding photo gear:
I went fully mirrorless; that is, I sold all my DSLR gear and replaced it with mirrorless, Nikon mirrorless gear
I ended up with an everyday lens, a Nikon Z 24-200mm kit lens, and a portrait lens, Nikon Z 85mm f/1.8 portrait lens
In this post, I'll focus on the Nikon Z 85mm f/1.8 lens
First impressions:
Nikon Z 85mm f/1.8 is:
prime lens; that means, you have to zoom in/out with your feet
mirrorless, Z-mount, lens for Nikon mirrorless cameras
aperture range: f/1.8 – f/16
It takes a 67mm (UV) filter, which came with the lens, in my case; also, I bought the lens on sale, at the end of the year
It performs beautifully in low-light conditions
Bokeh is super nice, too; not like the Sigma ART 105mm f/1.4, but a nice bokeh; also, nice chance to play with the depth of field (DOF).
Here are only a few test shots, testing DOF and low-light conditions:
As you can see above, I ran a quick test playing with depth of field and also the color temperature of light sources available in the room while shooting wide open at f/1.8:
top left: warm color temp; foreground (light) in focus; both camera and yours truly out of focus
right: cool color temp; foreground (lens and reflections in the lens) in focus; photographer and background out of focus
bottom left: cool color temp; photographer in focus; both foreground (camera/lens) and background out of focus
In addition, here's a product test photo captured at f/1.8 in low light:
I'm working on more test shoots and will share images here, very soon.
Until then and as always, thanks for stopping by.
PS: And for Nikon shooters, here's a peek at the brand new Nikon Z 400mm lens: