In a COVID-vaccine (but not quite post-COVID) time
Now that the coronavirus vaccines are here and people are actually getting vaccinated, there are signs that hope might not be all lost and that there might be life after COVID.
But does that mean that, as photographers, we should go ahead and invest in new gear again, assuming that many of us have not been able to do that (buy new gear) since the beginning of this pandemic?
Before you decide to spend money on new gear, consider the following: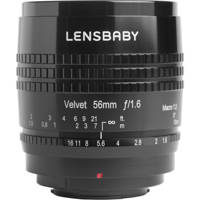 can you afford to buy new gear? (that's an obvious question, but it depends on your budget, (new) photo project/assignment needs, payment for said project/assignment, reoccurrence of that particular type of photography or photo project/assignment, and so on)
can you photograph that new project/assignment with the gear that you already have?
if the answer is no, ask yourself how much new gear do you need or would you need; if you need, say, only one special lens or one modifier to complete that specific, perhaps one-off, assignment, consider renting, rather than buying, gear
Other notes:
make sure you maintain the gear that you already have so that you can use it for as long as possible
if you want to sell your used gear, do your research and get estimates: I've tried B&H, Adorama, and MPB in Manhattan; other places outside the NYC area that other photographers have used include KEH);
keep in mind that sometimes the photo or lighting gear, while still in good condition and doing the job, might be so old that you might not get a good price for it; in this case, don't dispose of your old gear, rather use it as backup gear, which, btw, is always good to have
Also, here are a few links to posts related to photo gear I've bought, used, and tested over the years: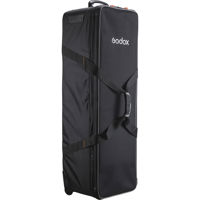 Sigma ART 105mm f/1.4 – First Impressions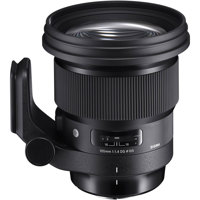 Sigma ART 105mm f/1.4 – Testing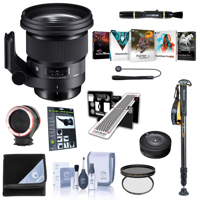 When it comes to investing in new photo gear especially when still in this time of coronavirus, think twice and invest wisely. And remember, it's not the gear, but the photographer. After all, as Ansel Adams once said, "The single most important component of a camera is the twelve inches behind it."
Hope this finds you safe and well (and hopefully at least partially vaccinated, too).
As always, thanks for stopping by,