Thinking Ahead: Planning, Preparing and Getting Ready for PhotoPlus Expo
Can you believe it? October is already here! That means it's time to get ready for PDN Photo Plus Expo. The annual photo and video event takes place during the last weekend of October, at the Javits Center in New York City, and it doesn't cost a thing to just attend and check it out.
Question is: how should we, if at all, get ready for PDN PhotoPlus Expo? It depends, I believe, on what we want to "get" from attending this event.
First-time attendees might just go to check it out, look at and actually hold gear in their hands, see how if feels,and ask questions about it; check out exhibitors, short workshops and demos, and so on. On first day, get a general idea; then go back on the second and third day perhaps to decide on an idea for gear or to actually purchase gear, and so on. First-timers or not, after the PhotoPlus Expo weekend, it's a good idea to not forget about the experience but to, perhaps, go through the bag of "goodies" brought home from the expo, contact (email/check website) exhibitors of interest, and, again, revisit idea (if any) regarding purchasing new gear or other items, for that matter, and so on.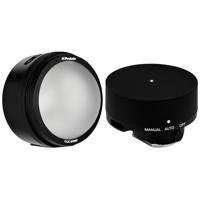 Repeat attendees often go to check out the expo, to see what's new, and also with some specific ideas and questions in mind, regarding gear, software, and much, much more.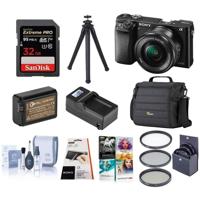 For those of us who actually need new gear or seriously consider upgrading our gear, attending Photo Plus is a must! It's a good idea to do some research, prior to the expo, to get a general feel for the year's vendors and exhibitors, and, of course, possible best deals. Also, don't forget that whenever new camera models get introduced, older models go on sale. (just something to keep in mind :-))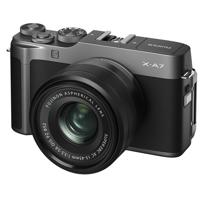 So, today is October 1. It's time to think about getting ready for this year's Photo Plus Expo. I plan on attending, and maybe even get to run into old friends and see familiar faces.
As always, thanks for stopping by!